ENJOY TOKYO WALKING ~ASAKUSA & SKYTREE~
ENJOY TOKYO WALKING ~ASAKUSA & SKYTREE~
2019.11.30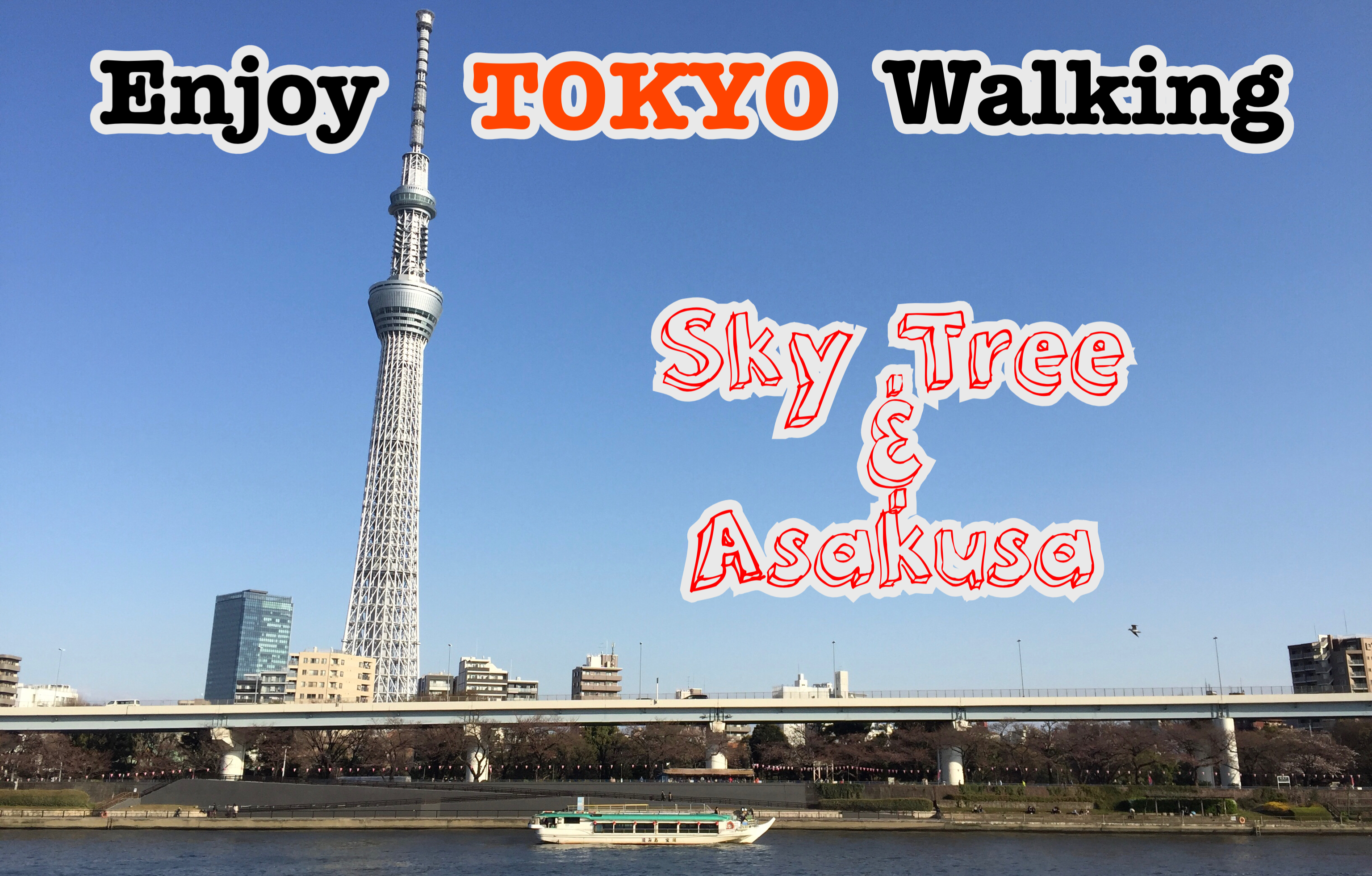 Today I will write about one of the most popular spot in Tokyo, Skytree and Asakusa, since I was often asked about these spots from our guests.
Sky tree and Asakusa are in different district but their stations are next to each other.
You can even walk between these spots. There is 1.5 km and takes about 20 min on foot. I definitely recommend you that going there weekday because there is crowd with many people on weekend.
To get Asakusa from Shinjuku, take JR CHUO KAISOKU line to Kanda station and transfer to Metro Ginza line to Asakusa station. If you have Tokyo Metro free ticket, take Metro Marunouchi line to Akasakamitsuke station and transfer to Metro Ginza line to Asakusa station. This way, you do not need to pay extra fare for JR lines.
It will take about 30 min to 40min.
You can buy Metro free tickets for 24 hour, 48 hour, and 72 hour in our hotel.
Room and Tokyo Metro 24-hour riding ticket package
In asakusa, there is a famous temple called "Sensoji" which was originally built more than 300 years ago. It was destroyed by natural disasters and war several times, and reconstructed again and again.
Over thirty million people visit there every year.
Kaminari-mon gate is a landmark of Asakusa. It serves as the entrance to Sensoji temple. After you pass Kaminari-mon, you will see Nakamise-dori which is a shopping street. It is about 250m long and leads to Sensoji temple.
Many souvenir shops stand on both sides of the street.
If you want buy Japanesee souvenir, you should get one here.
You also can find Japanese sweets and snacks.
My recommendation is AGEMANJU which is deep fried sweet bun with a bean-jam filling. It is really good.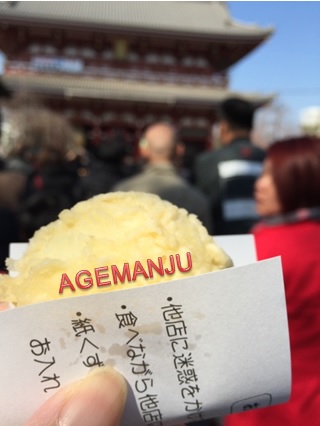 In Sesoji, let's try a paper fortune.
put 100 yen in a box
Pick a stick and check the number on the stick
Take a strip of paper from drawer
The strip tells your fortune.
Daikichi means best luck, and Kyo means bad luck. It is written in Japanese and English. If you pulled bad luck, you should leave the strip in the temple, if good luck you can keep it.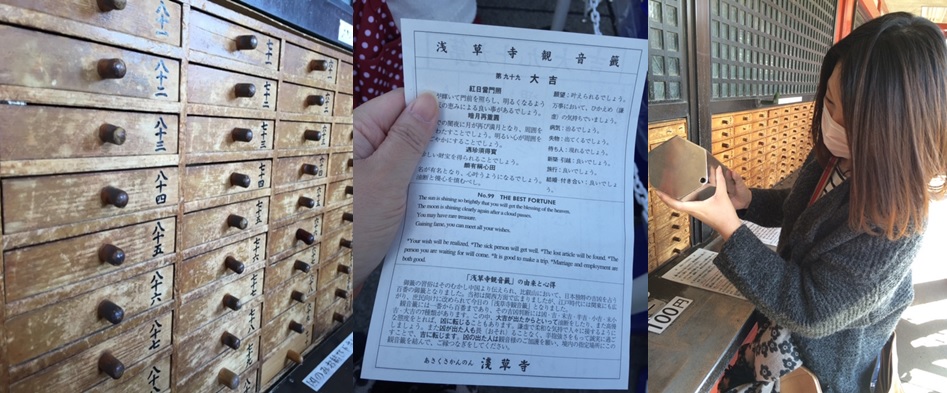 After you enjoyed enough in Asakusa, let's move to Skytree!
The nearest station is Oshiage station which is next to Asakusa station.
You can also walk from Asakusa to Oshiage.
Skytree, is a broadcast tower for television and radio, which is 634 meters.
Skytree is the second highest tower in the world. The highest tower is in Dubai.
Enjoy a panoramic view of Tokyo.
At the foot of the Skytree there is "Tokyo Skytree Town", a shopping and entertainment complex that has an aquarium and a planetarium as well as many stores and restaurant.