ENJOY SHINJUKU WALKING—KUMANO SHRINE & SHINJUKU CHUO PARK—
ENJOY SHINJUKU WALKING—KUMANO SHRINE & SHINJUKU CHUO PARK—
2018.10.29
There is KUMANO SHRINE which is built in Muromachi Era,  located about 8 minutes on foot from KADOYA HOTEL.
KUMANO SHRINE is famouse for better fortune and winning luck
Before world cup, soccer player went to there to wish for victory.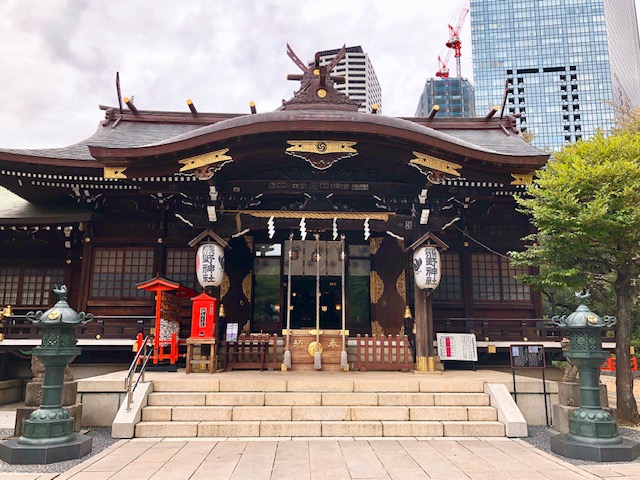 In shirine, there is a place called "CHOZUYA/CHOZUSHA" which is equipped with a water-filled stone basin.
This is the place visitor wash their hands and rinsing their mouth before visit main hall.
Please enjoy a calm time in a quiet atmosphere KUMANO SHRINE.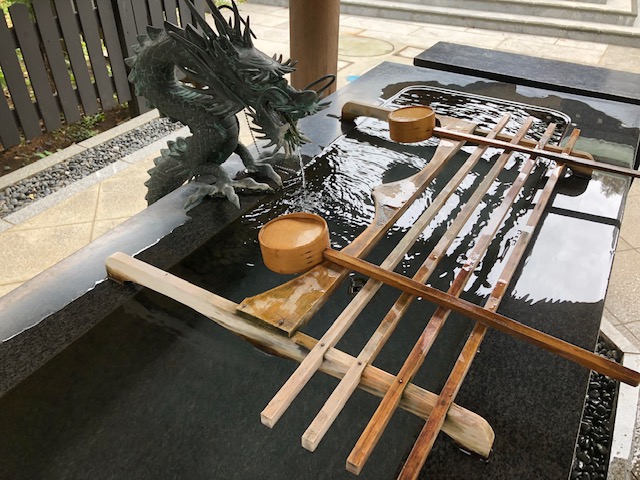 There is SHINJUKU CHUO PARK next to KUMANO SHRINE.
There is fountain and lawn area.
You can enjoy cherry blossom in the park.
The park is surrounded by high building.
It is like Central Park in TOKYO.